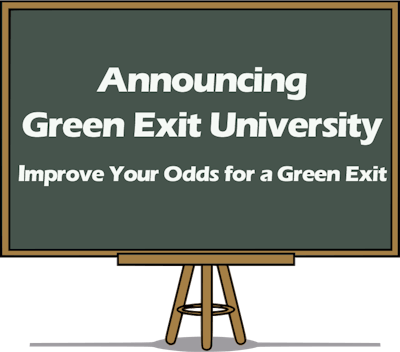 The Principium Group has introduced a new education program to help green industry business owners create an exit plan.
Green Exit University is way for landscapers to not only create an exit strategy, but it teaches them how to execute that exit strategy.
The goal is to help landscapers transfer or sell their business on their own schedule.
In a survey conducted by The Principium Group, only 40 percent of business owners in the green industry have an exit strategy and only 13 percent have an exit plan in place.
The program includes a textbook, a workbook, 10 video presentations, unlimited email consultation, a limited amount of telephone consultation, a review of your completed plan and a one-year follow up to see the progression.
Participants will also have the opportunity to receive a market value assessment of their business.
Beginning on July 1, video lesson will be available for 10 weeks, and the first 20 business owners who enroll will receive a special reduced price.