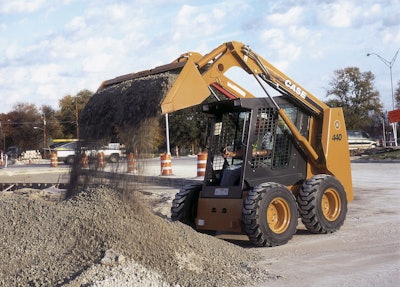 People who work with big equipment have a saying: "You can be going broke in this business and not know it for six months."
And the one cost that can be very hard to gauge, if you're a small contractor or new to this business , is the owning and operating cost of your equipment.
To help you understand how the O&O cost process works, we've summarized this article from 2007 on calculating the O&O costs of a skid steer. Just keep in mind this is an exercise to show you how the process works. The numbers are for discussion purposes only. We have adjusted the diesel fuel prices, but the dollar figures for the machine are six years out of date. Your numbers will vary regardless.
Also: figures also do not include insurance, state and local registrations, taxes, and fees. And you should also add in your own figures on company overhead and profit margin to determine what to charge per hour of use.
Rule 1 ==>