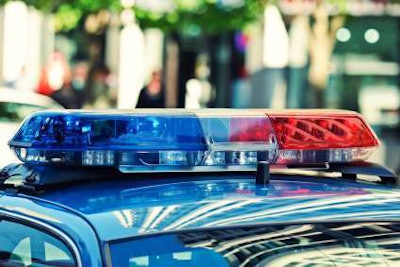 One landscaper in Columbus, Ohio is learning from his mistakes and is cracking down.
According to 10tv, Deans Landscaping has been a victim of theft four times.
The owner says the thieves have taken steel chainsaws and partner saws.
In regards to the most recent theft, the owner says he believes the suspect is a former employee, and believes the other thefts were inside jobs as well.
With more than $30,000 stolen from the company this year, the owner says he hopes other businesses can learn from mistakes.
The owner says he will be taking extra steps in setting the alarm, conducting better background checks and improving employee screenings.