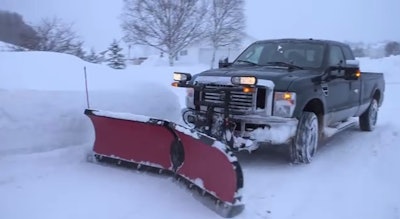 Shell Rotella is getting its hands dirty.
To celebrate thousands of hardworking Americans, the company has put together a full television brand advertising campaign for the first time.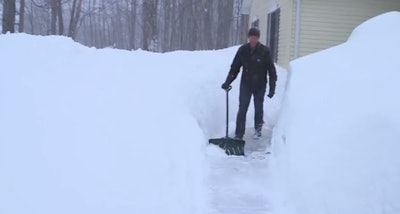 The brand's Hardworking Campaign consists of a series of spots that show hard work seen through the eyes of the everyday man and woman.
Chris Guerrero, brand manager, Shell Rotella, says these individuals work hard on a daily basis to keep the country moving.
The ad campaign features a series of two TV spots that launched Dec. 30, 2013 on the Outdoor Channel and will debut on Destination America come Feb. 17.
From construction workers to farmers and truckers to loggers, hardworking individuals put in long hours because it's a way of life.
That is why Shell Rotella worked to highlight real stories of hardworking individuals at the end of 2013 with its "Unsung" series of documentaries.