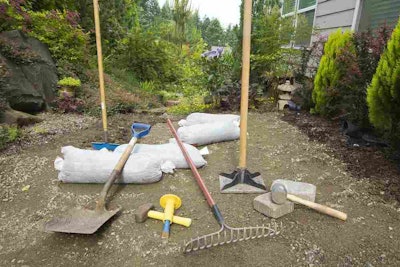 The U.S. construction industry notched its fifth straight month of employment gains in May but saw growth fall off considerably.
The industry added 6,000 jobs in May, compared to April's revised number of 34,000.
The original April data from the Commerce Department showed a gain of 32,000 jobs. Construction now employs 6.004 million Americans, 3-percent higher than the same time one year ago and the highest number seen since June 2009, according to preliminary data.
So far this year, the industry has added an average of 25,600 workers each month. The industry's unemployment rate fell for the third straight month to 8.6 percent, 2.2 points lower than it was in May 2013.
Meanwhile, the U.S. economy added 217,000 jobs in May while the unemployment rate was nearly flat at 6.3 percent—the lowest it has been in more than five years.
Editor's Note: Wayne Grayson is the Online Editor for sister magazine Equipment World.