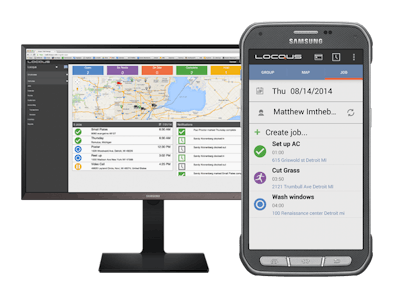 Designed to help landscapers manage sales, jobs, billing and employees in the field, Locqus has launched a web platform and a free iOS and Android app available for download.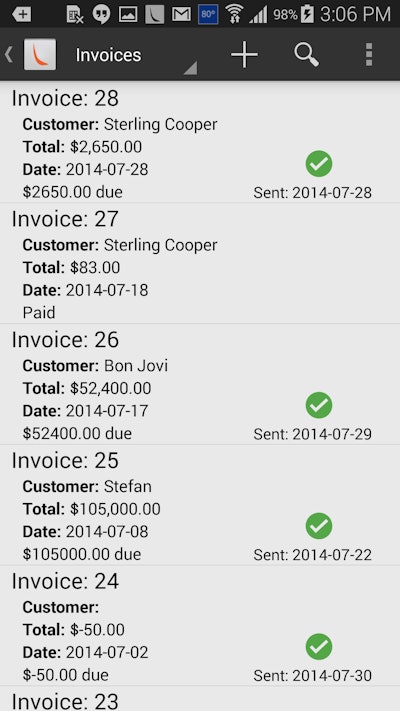 The program consolidates management tools like vehicle tracking, payment processing, job progress and more.
Locqus provides tools for managers like vehicle tracking, billing, financing, inventory and scheduling for free.
Streamlining standalone operational services like GPS tracking, on-site payments, and billing and invoice, cuts down on expenses and empowers businesses to grow.
Features include:
1. Track workers' whereabouts
With features like En Route Notifications and Geo-Location tracking, customers and team members can stay updated with precise locations and estimated time of arrival at any given point.
2. Monitor billing and payments
Locqus accepts debit and credit card payments via mobile device or the web platform. On-site payment processing lets customers pay immediately after a job is done.
3. Keep customers informed: Employees can send SMS reminders and/or email messages to customers to update them on the status of any job.
The Detroit-based company has raised $2 million in funding and has partnered with Moneris Solutions Corporation.