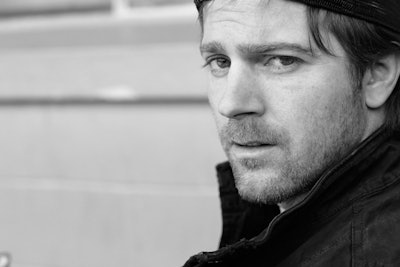 Case Construction Equipment has released a new fan-influenced version of Kip Moore's "On the Case" video.
The song was developed to recognize and give thanks to those who work in the construction industry.
The new video cut combines the original video dedicated to the hard working men and women in the construction industry with photos submitted by fans after the contest was announced on Labor Day.
Fans that submitted photos were entered to win tickets to Moore's "CMT On Tour 2014: Up in Smoke" tour, which ends Nov. 29.