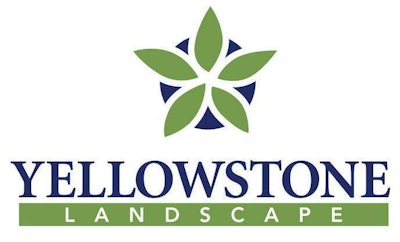 Austin Outdoor and BIO Landscape, which merged in 2008 under the Yellowstone Landscape Group banner but maintained their individual names and brands while operating as subsidiaries, are now shedding the original names and will be known only as Yellowstone Landscape.
The companies each specialize in commercial landscape work, operating in Florida, Georgia, South Carolina and Texas.
Since the merger in 2008, Austin Outdoor and BIO Landscape used their individual names while tacking on "A Yellowstone Landscape Company" to the respective companies' brands. BIO Landscape is based in Houston; Austin Outdoor is headquartered in Bunnell, Florida.
Earlier this year, a Chicago-based private equity firm, CIVC Partners, acquired Yellowstone Landscape Group.
Yellowstone's CEO, Tim Portland, recently notified the company's clients that Austin Outdoor and BIO Landscape's parent corporation was "uniting our companies under one brand name – Yellowstone Landscape."
The company provides commercial landscape maintenance and installation services to more than 1,500 homeowners associations, corporate campuses, retail centers, resorts, hospitals and municipal governments.