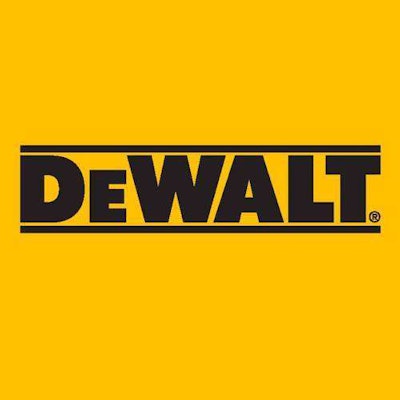 Professional landscaping has long been a key market for DeWalt, an outdoor power equipment manufacturer now owned by Stanley Black & Decker, so you can bet the company was making the most of 2015's GIE+EXPO last week in Louisville, Kentucky.
Like several of its major competitors in the industry, DeWalt has been aggressive in developing battery-powered equipment robust enough for professional landscapers. Leaders in battery technology typically point to its environmental benefits, quieter operation and lighter weight.
The company is expanding its offerings with the 40V Max Brushless Backpack Blower as well as the 40V Max Brushless Chainsaw. DeWalt promises both tools – along with others that use its 40V Max lithium-ion batteries – perform as well as similar gasoline-powered equipment.
The 40V Max Backpack Blower generates up to 450 cubic feet per minute (CFM) of air volume at 140 miles per hour. It becomes available this spring with one or two of the new 40V Max 7.5Ah batteries from DeWalt.
Only one battery is required to operate the tool, but the backpack leaf blower has two battery wells for extended runtime. An activation switch on the handle enables the user to choose which battery to pull energy from or to lock the tool off for transport and storage.
The blower's speed control includes a full variable trigger and speed lock, which is activated or de-activated by pushing a button.
The new blower complies with virtually all noise restrictions across the United States, according to DeWalt, making it possible to use it routinely around schools, hospitals, office parks and the like.
Based on tests using 6-by-6-inch treated pine, the 40V Max Brushless Chainsaw achieves up to 100 cuts per charge using a DCB406 40V Max 6.0 Ah lithium-ion battery and up to 70 cuts using a DCB404 40V Max 4.0 Ah lithium-ion battery.
DeWalt also touts the machine's 16-inch Oregon bar and chain with LubriLink and LubriWell auto-oiling, as well as the tool-free tensioning system for quick bar and chain adjustments.
While the chainsaw is available today, the 40V Max Brushless Backpack Blower is expected to reach dealers in March.