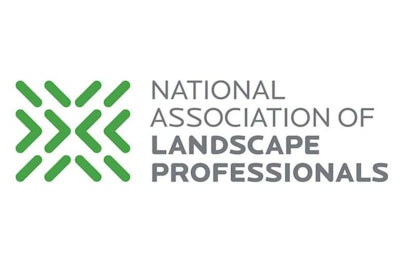 Don't forget to save the date for the annual National Collegiate Landscape Competition, which is set for March 16-19 at Mississippi State University. If you want to have a booth at the Career Fair that will be held in conjunction with the event, it's time to reserve your space through the National Association of Landscape Professionals.
To register for the event or reserve a booth, visit NALP's website here. The association offers a discount for registering before Feb. 10. Non-members can save even more by joining NALP.
The competition is a great opportunity to recruit. More than 850 students from 65 colleges across the United States are expected to participate.
The event began four decades ago as a friendly competition among horticulture programs at Mississippi State, Ohio State and Michigan State universities. It's now the signature recruiting event in the landscaping industry.
"Everyone will want to be at this year's event because we have a number of surprises and special events planned," said Sabeena Hickman, chief executive of NALP. "We are really pleased to celebrate the impact that this event has had on so many students who have built careers in the industry."
The National Collegiate Landscape Competition is supported by the following sponsors: Stihl (Platinum); John Deere (Gold); Caterpillar, Gravely, Husqvarna and New Holland Construction (Silver); and Anchor, Belgard, Brickman, Toro and ValleyCrest (Bronze).