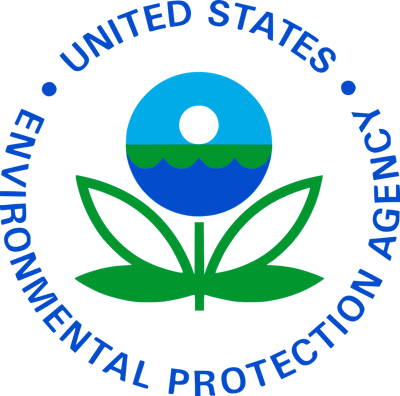 Although enforcement of the Environmental Protection Agency's "Waters of the United States" (WOTUS) rule remains on hold, President Obama on Tuesday vetoed a House bill that would have nullified the controversial regulation.
The National Association of Landscape Professionals is among numerous groups fighting the WOTUS rule, which outlines EPA's authority over small bodies of water – potentially including small ponds and streams – that have some connection to larger bodies of water.
Opponents have argued the WOTUS rule would give the agency power over ditches and puddles, undermining private property rights.
A nationwide stay blocking enforcement of the new rule was issued in October by the Sixth U.S. Circuit Court of Appeals in Cincinnati, presumably to remain in place until several legal challenges against the rule have been resolved.
Late last month, Associated Equipment Distributors said the U.S. Supreme Court has agreed to hear an appeal from Hawkes Co. Inc. vs. U.S. Army Corps of Engineers to consider whether jurisdictional determinations made by the Army Corps of Engineers are subject to jurisdictional review. Issues in that case could resolve the outstanding WOTUS litigation.
In his veto message Tuesday, Obama says, "Pollution from upstream sources ends up in the rivers, lakes, reservoirs and coastal waters near which most Americans live and on which they depend for their drinking water, recreation and economic development. Clarifying the scope of the Clean Water Act helps to protect these resources and safeguard public health."
The National Association of Landscape Professionals (NALP) says the WOTUS regulation goes too far in expanding EPA's jurisdiction under the Clean Water Act. The act applies to navigable waters under current law, NALP says, but the WOTUS rule means "permits may be required for activities such as removing debris and vegetation from a ditch, applying pesticides, and building a fence or pond …"