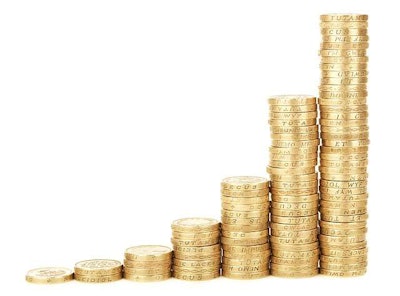 According to a study conducted by the University of Florida Institute of Food and Agricultural Sciences, the green industry pumps about $196 billion into the U.S. economy annually. That broad revenue estimate includes a number of indirect impacts, including spending by households containing green industry employees.
Products such as sod, shrubs, trees and flowers are just a sliver of what feeds the nearly $200 billion revenue contribution by the industry. Services such as landscape design and installation, maintenance, and sales of horticultural products contribute greatly to the grand total.
The study's authors also report the green industry now provides more than 2 million jobs in the United States. Compared with a previous study, conducted in 2007, employment had grown 4.4 percent by 2013.
"Our study demonstrated that this industry is a very large employer," said Alan Hodges, extension scientist and lead author of the study. "It exists in virtually every community in the U.S. The rise of large retail chain stores with garden departments has made plants and other horticultural products more readily available to consumers than ever before."
Thanks to this growing industry supply chain, fertilizers and chemicals purchased by nurseries and consumers to care for plants increases the annual revenue even more.
The landscaping services sector had the biggest job gain, at 24 percent, after the 2008-2010 recession, according Hodges.
"It is indeed a lot of jobs," he said. "This is perhaps the most important result of our study, because it demonstrates the labor-intensity of this industry, particularly the service sectors. To make a comparison to another large industry in the U.S., this is about the same number of jobs in retail clothing and accessory stores."