Heat & Glo, brand of fireplace manufacturer Hearth & Home Technologies Inc. in Lakeville, Minnesota, now offers a dozen outdoor fireplaces.
That may well be an indication of homeowners' and even businesses' warming to outdoor living spaces.
A new model from the company, the Lanai, is 51 inches wide and constructed of rust-resistant stainless steel, including a stainless steel interior that reflects and magnifies the flame.
A glass wind guard ensures the flames stay full and "lively," Heat & Glo says. Prices start at $3,399.
The Lanai also includes LED lighting in seven colors and three intensity levels, standard.
The lights, displayed via a crushed-glass fire bed, can be used when the fireplace is off.
Another model, the Twilight II, starts at $5,678. The manufacturer says it's the world's first see-through indoor/outdoor gas fireplace. It's 36 inches wide.
BioFlora offers hot-weather help for soil
BioFlora, a Global Organics Group company in Goodyear, Arizona, says proper watering will always count for a lot but landscapers can maintain garden flowers through the dog days of August by combining proper irrigation with its soil additive, BioFlora Soil Source.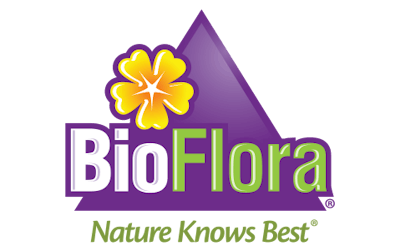 "The humic acids in Soil Source amplify root system development and stimulate plant growth," said Dr. Chika Nwugo, scientific adviser at BioFlora. "In addition, Soil Source contains a diverse spectrum of naturally occurring, beneficial microbes that help to quickly rebuild and restore soil."
Healthy soils cycle nutrients and retain water more effectively, minimizing runoff.
The company also points to its compost product and one of its fertilizers as tools for landscapers to use in sustaining flowers during the hottest days of summer.
BioFlora Compost is a blended, mature compost without weeds or disease, the company says, with "optimized" nutrient and pH levels.
The fertilizer, BioFlora Plantalizer, is a 1-2-1 that improves soil structure and increases its ability to hold water and nutrients, the company says.