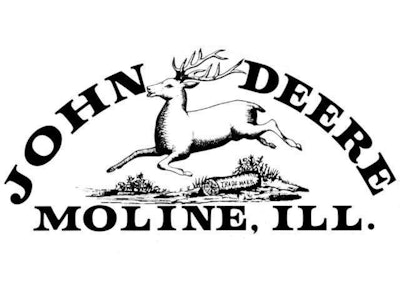 It's a known fact that a picture can say a thousand words, but did you know a logo could say much more than that?
Creating a company logo is nothing to put at the bottom of the "to-do" list or shove off until next week. A company logo means more than just a sticker attached to a truck or a simple image hanging from a sign.
No, a logo is a definition of what your company represents.
Logos have been around for an extremely long time, and it's interesting to know that there is a logo in the industry that has been around longer than even Coca-Cola.
The John Deere logo was first registered in 1876, but the company had been using it three years before.
Coca-Cola first used its well-known logo in 1886.
Logos have been around a long time and even though each logo may have changed and adapted to its new surroundings, the logo still brings about certain thoughts and feelings toward a company.
Do you have your logo displayed properly? Is it on your website, business cards, trucks and building?
What is your logo saying to potential clients?