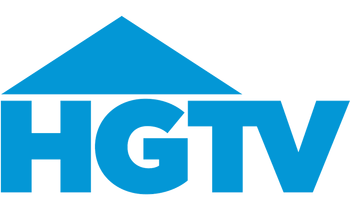 Ever think your landscaping skills were good enough to put your name in lights? Think you have what it takes to host an HGTV show?
Well, now's your chance to prove you can create beautiful landscaping and show others how to do it as well. According to AJC.com, HGTV is currently looking for landscapers and contractors to audition as the host on a pilot that will focus on helping clients create more curb appeal for their homes.
Anyone ages 25 through 50, male or female, who is interested in being considered for the role needs to submit the following information to contractor@nancyglassproductions.com.
Be sure to send your name, location and a brief bio. Photos of yourself and your work, along with a 30 to 45-second video explaining why you would make a good host, are also a crucial part of the process in order to be considered.
Break a leg!