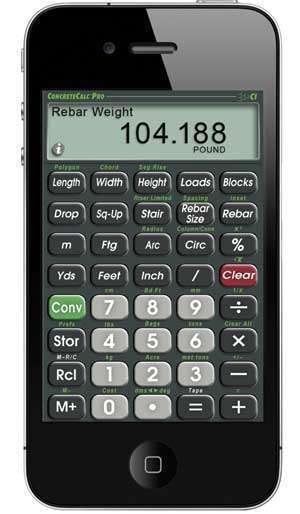 What will make your brick and mortar business worth the visit, and will you be prepared to break price barriers with your customers?
Small and large retailers are looking at the practice of "showrooming" seriously. Savvy customers are able to use smart devices to look up competitor pricing online in just moments.
Take the challenge and address the major concerns your customers have. With times of change come opportunities to flip the terms and put yourself in the position of offering more value.
Begin by supporting MAP programs (Minimum Advertised Price) by manufacturers. MAP protects retailers and contractors from online pricing wars.
Secondly, before you decide to "shut down shop" for the winter, consider how many of your products could be gifts. You could also think about the profits from holiday events you could host. Besides, you'll see some of your existing customers in holiday spirit.
— Blue Thumb, mipond.com