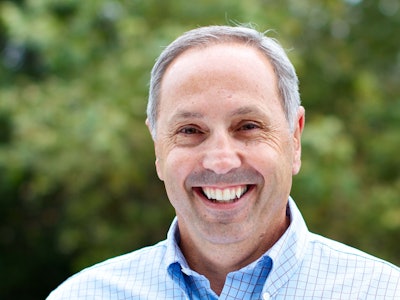 ValleyCrest's Richard Restuccia, irector of water management, has been elected to the Irrigation Association (IA) Board of Directors.
As a board member, Restuccia will serve in a variety of capacities, including government/public affairs, education programs, member outreach and special task teams.
He'll act as a liaison between the board and its marketing committee on the best ways to promote water efficiency and educate industry professionals on new technologies, products and services.
Restuccia is an active member of the IA where he currently serves on the Government and Regulatory Affairs committee and participates in legislative conferences on Capitol Hill.
He has presented frequently at the international Irrigation Show on the role of the landscape contractor to conserve water, as well as other national associations including National Facilities Management & Technology and Building Owners and Managers Association International.