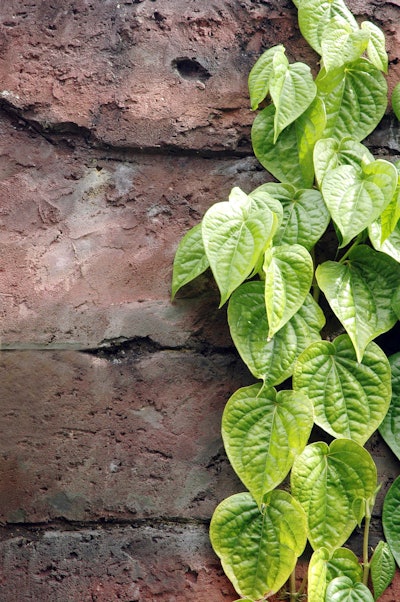 There's a lot of debate over what place the office might have in tomorrow's working landscape. As technology makes flexible working easier, the maxim: "Work is not where you go, it's what you do," looks ever more realistic.
But one thing that might hurry the flight from the traditional office is the thought your canteen could be serving up meals grown on the walls of the building.
While you may have a sneaking suspicion the catering staff already do this, there is a real chance such delicacies will feature on the menu some time soon.
Intelligent buildings
This culinary delight was one of a number of concepts presented at a recent British Council for Offices conference, where delegates looked at the next generation of "intelligent" buildings.
"This is not just about automation, an igloo could be said to be an intelligent building," says Derek Clements-Croome, emeritus professor at the University of Reading."These buildings will respond to the needs of people, there will be an increased amount of personalisation – you will be in control of the environment and be able to tune it to your needs."
This means your office may look very different indeed in a few years.
Prof Derek Clements-Croome: "These buildings will respond to the needs of people" Designers talk of digital walls, which have sensors embedded so you can interact with them.
Or, if you want the professor's technical explanation, "dye sensitised solar cells with titanium oxide layers on a surface with light absorbing dye molecules adsorbed on surface which can generate electricity".
These walls will build up a profile of you and change your working environment accordingly.
Read the full article here.
– By Michael Millar