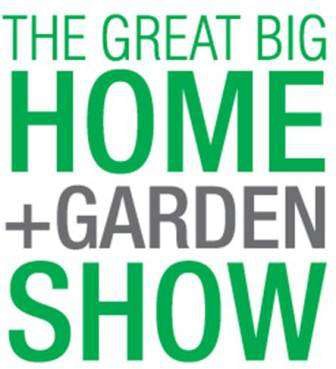 The Ohio Valley Group, one of TLC's Landscaper of the Year finalists from 2009, was recently featured at The Great Big Home & Garden Show at the IX Center.
The Group set up an exact replica of the 12th hole at Augusta National at the show and was one of 17 U.S. landmark-themed attractions featured in the garden showcase.
Jay Schwartz was there with the Ohio Valley Group and was featured on the TV show, The List.
Schwartz was able to talk about the growing trend in the popularity of putting greens in homeowner's backyards as well as showcase Ohio Valley's work.