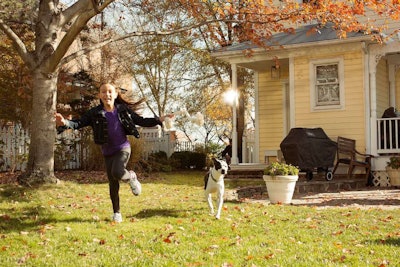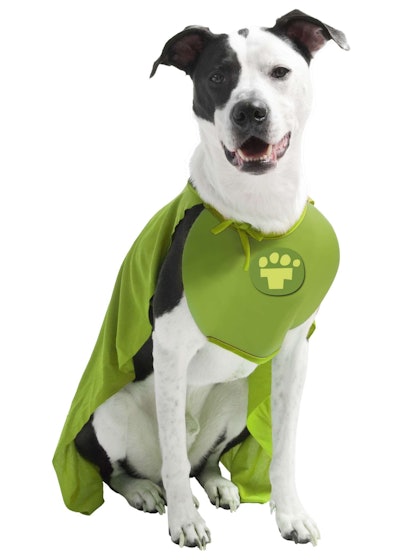 The Outdoor Power Equipment Institute (OPEI) Foundation and Discovery Education have come together to celebrate and help animals.
TurfMutt's "Paw it Forward" Sweepstakes will be from Feb. 18 to March 11, and individuals can enter to win a $250 donation to a local animal shelter for cats, dogs, etc. to find a forever family.
Two winners will receive a $250 donation and an eco-friendly TurfMutt backpack full of school supplies.
Click here to enter.
Those 16 years of age and older can enter.