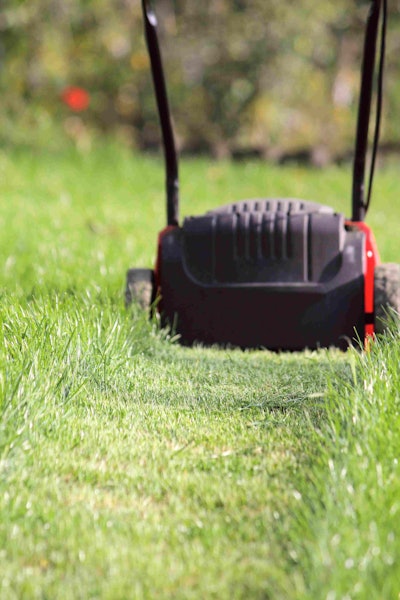 Huddled like sheep in a pen, dozens of lawn mowers crowd the back alley of Jeffrey Lundberg's mower shop in Vienna.
Soon, they will be sent out to graze in narrow rowhouse yards, in sweeping suburban pastures, along the grassy edges between highway and sidewalk. But before they are returned to their owners, they will get the Jeff Lundberg treatment.
In his workshop, I find he has wrangled a silver-and-red Honda mower onto his workbench. He takes a wrench to the double blades, removes them and cleans the deck of dried grass crud before moving on to a transmission cog, which is cleaned before getting a squirt of lubricant.
There is something agreeably old-fashioned and constant about this low-tech motorhead haven: The air is perfumed with a faint mix of gasoline and solvent, the radio is putting out some rock music, and Lundberg and two other technicians add their own music with bursts from compressed-air tools.
"Let's sharpen the blades," he says, handing me a pair of safety glasses and taking me to meet the grindstone. This involves a journey through the showroom of Lundberg's Vienna Lawnmower Sales and Service, where mowers, chainsaws and other pieces of outdoor machinery are sold.
Read the full article here.
By Adrian Higgins