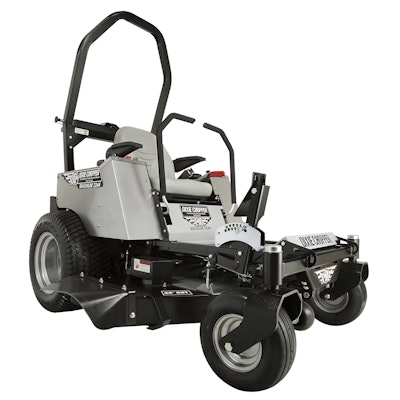 Your equipment is almost like another crew member. Without having reliable, powerful tools on the jobsite, completing a project can be difficult.
So, Total Landscape Care and our sponsors are giving you the chance to win a prize package as part of our Landscaper's Dream Package.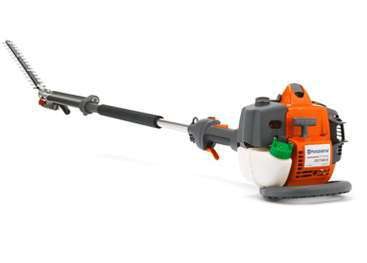 Register here, and you could win a equipment including a Dixie Chopper Magnum mower, outdoor power equipment (such as a chainsaw, string trimmer, edger and blower) from Husqvarna, Pro Landscape Design Software from Drafix, professional hand tools from Corona Tools USA, turf products package from PBI Gordon, ground protection mats from AlturnaMATS, a mower/trailer locking system from PowerLocker and more.
Registration is open until Oct. 31, 2013. We will choose one lucky winner, so enter today for your chance to win.