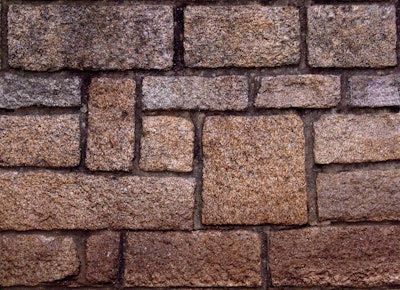 Building experts say homeowners are turning the old design mantra of bringing the outside in on its head. Instead, they're keeping the outside where it is but making more use of it.
The good news about this trend is that nearly everyone can participate, as savvy builders design phased approaches to fit most any budget.
Tim Niemiec of American Paving Design in Bluffton, South Carolina, is excited to see the interest, as well as the range of possibilities.
"I'm seeing a lot more outdoor living areas," Niemiec said. "It doesn't even have to be a large-scale project. It's almost like you're creating your own outdoor room; smaller and larger patios that are really just an extension of your home."
Many landscaping companies are focusing more on the hardscaping component; things like paver patios, sitting benches and retaining walls, where they incorporate different styles for a customized look while creating more usable space in the yard and bringing balance to the landscaping.
Both Niemiec and John Ruggeri, of Precision Pavers in Lutz, Florida, said they've seen a big increase in homeowners with pools upgrading their pool decks to incorporate more stone pavers instead of concrete. Travertine pavers, for example, have grown in popularity. They're stylish and cool on the feet in a hot climate.
Read the full article here.
By Angie Hicks