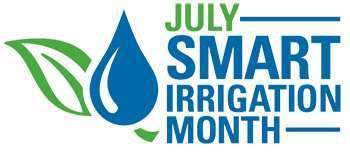 Hunter Industries is reaching out to professionals interested in the irrigation industry.
Hunter is hosting a contest to allow professionals to win a free trip for two to the 2013 Irrigation Association show in Austin, Texas, happening Nov. 4-8.
Those interested will also have the opportunity to enter a photo demonstrating smart irrigation in honor of Smart Irrigation Month, which will also double the chances of winning the trip to the show.
Those that fill out the form will be eligible for winning weekly drawings for a $250 American Express gift card. Entries must be completed by June 30, July 7, 14, 21, 28 and July 31.