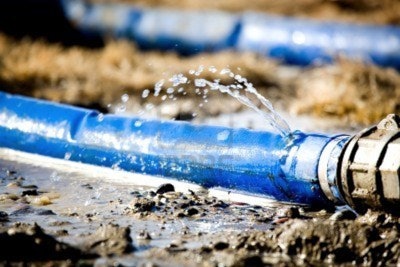 Water is becoming a serious topic of conversation across several organizations.
Smart irrigation systems are becoming increasingly popular across the country, but areas are still plagued by severe drought and water restrictions.
Some counties and cities are even offering tax incentives for installing the smart systems, according to the Washington Post.
According to the United Nations Department of Economic and Social Affairs, "Around 1.2 billion people, or almost one-fifth of the world's population, live in areas of physical scarcity, and 500 million people are approaching this situation. Another 1.6 billion people, or almost one quarter of the world's population, face economic water shortage (where countries lack the necessary infrastructure to take water from rivers and aquifers)"
PLANET, the Professional Landcare Network, has offered five strategies for smarter watering:
Making your soil healthier. Break up and amend the soil 12 to 18 inches deep so plant roots can penetrate deeper.
Grouping plants with similar water needs together.
Choosing the right grasses for lawns.
Creating an irrigation plan that includes reclaimed water and low-consumption drip systems.
Mulching, which retains moisture, smothers weeds and adds nutrients to the soil.