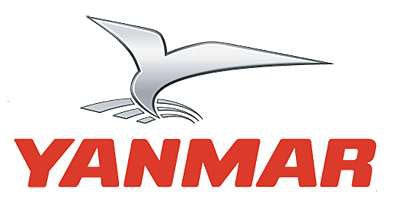 Yanmar America has launched a new business unit focusing on remanufacturing diesel engines.
The company will be offering remanufactured engines for the engine families of 4TNV86, 4TNV88 and 4TNV98 models.
Each engine comes with a full one-year parts and labor warranty.
Remanufactured engines use fewer raw materials and leave a smaller carbon footprint compared to a new engine.
In the United States, rebuilt and remanufactured diesel engines are projected to grow into a $21 billion market segment.