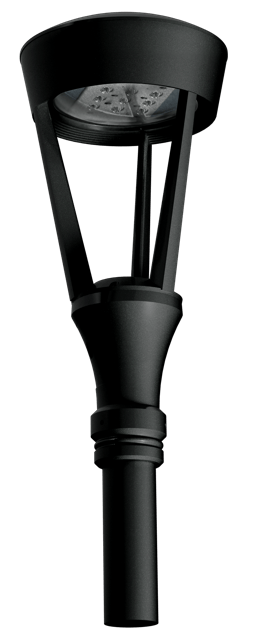 Hard work is under way in New Hampshire.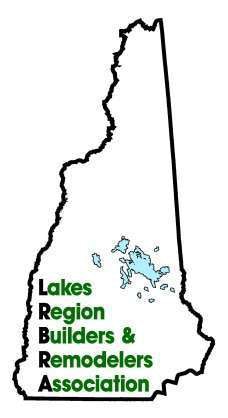 More specifically, the Lakes Region Builders & Remodelers Association has taken on a daunting task of completing a house.
But this is no ordinary house.
Named the 2013 Children's Charity House, the home will be built, landscaped and decorated by LRBRA members at little to no cost.
With local companies volunteering to help, the home will be featured in the 2013 Lake Region NH Parade of Homes Tour in October upon completion.
The 2,200-square-foot, craftsman bungalow-style home will also be sold with all proceeds going to the 98.3 WLNH Children's Auction.