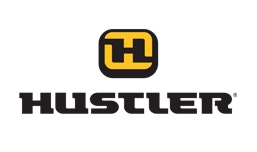 Hustler Turf has expanded its direct distribution areas in the northeastern and western United States.
The company has also moved its Indiana warehouse to a larger location to allow the shipping of more complete whole goods orders to the middle of the country.
Brian O'Donnell will manage the newest northeast sales team of Steve Lewis, Mike Stocker, Dean Walker and George Lasure.
The area being served by this team will include Delaware, Maryland, Pennsylvania, New Jersey, Connecticut, Rhode Island, Massachusetts, New York, New Hampshire, Vermont and Maine.
Chris Brady will server as territory manager for its western direct area, which includes Colorado, Wyoming and Nebraska.
Parts and whole goods will ship from the company's headquarters in Hesston, Kansas.