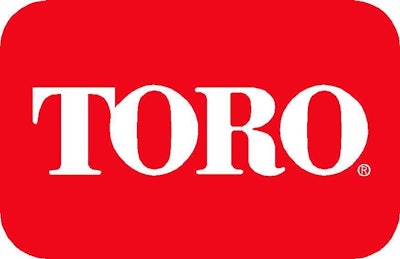 The Toro Company broke ground on a $25 million expansion to its headquarters in Bloomington, Minnesota.
Toro has called its headquarters home for 50 years and will be completing a 75,000-square-foot expansion, which is scheduled for completion by the summer of 2014.
Toro's chairman and chief executive officer, Michael Hoffman, says the expansion is in anticipation of future growth, ongoing product development and the addition of recent acquisitions.
The company moved to the Minnesota location in 1952 and opened a research and development facility, which was later turned into its headquarters in 1962. The last large addition to the facility was in 1997.
Ryan Companies US and Leo A Daly will be the construction and architect teams on the project.