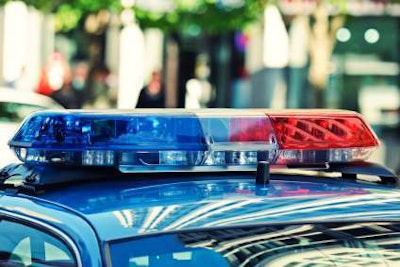 One landscaper was left unconscious with fractures in his skull after being attacked by a coworker.
After taking cover one rainy afternoon in Boca Raton, Florida, Raul Reynoso was in a company car with city groundskeeper Donell Allison, according to CBS5.
According to the article, a police report says Reynoso was trying to move Allison's lunch out of the way when Allison snapped.
The city worker slammed Reynoso's leg in a car door, picked him up into a bear hug and slammed him into the ground head first.
Reynoso is listed in fair condition and Allison faces an aggravated battery charge.