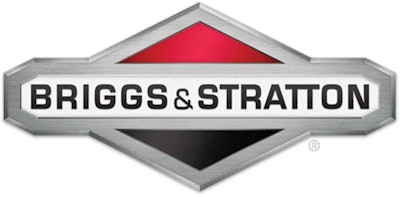 Briggs & Stratton Corporation has introduced a new blog for clients.
The PowerSmarts blog will be used as an additional tool to help give up-to-date information about outdoor power equipment, lawn care tips, home improvement tools and trends.
The PowerSmarts blog will feature regular posts from engine experts and eventually guest posts potentially from small engine and mower dealers, lawn care, business owners and homeowners.
Content in the blogs will include information about small engine parts, outdoor power product and mower repair, maintenance and seasonal lawn care tips and tricks.