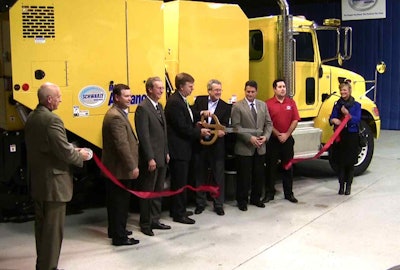 Schwarze Industries held an official ribbon cutting for its Schwarze Training Academy.
The company, local officials and the Chamber of Commerce leaders gathered in Huntsville, Ala. to hold the ribbon cutting on Dec. 4.
The academy officially opened in October and had its first training in November.
Schwarze hopes to train more than 200 clients in the new facility by next year.