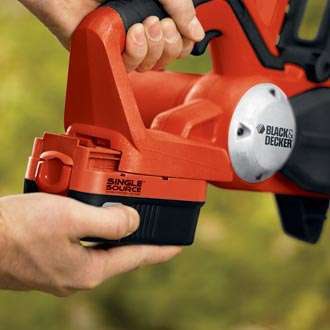 The Outdoor Power Equipment Institute (OPEI) will be boosting its regulatory, standards and market reporting, and statistics efforts to meet the needs of the corded electric and battery product segments.
The organization has welcomed several battery/electric companies, including iRobot, Positec, Stanley Black & Decker and Sunrise Global Marketing. John Cunningham, the president of the Consumer Products Group at Stanley Black & Decker, recently joined the 2013-14 OPEI Board of Directors.
OPEI has formed an Electric Products Committee, which is currently led by representatives from Stanley Black & Decker and Techtronic Industries, N.A.
The committee will work with the International Electrotechnical Comission (IEC) on standards for battery/electric products for international markets, as well as regional adopters for the North American market.
The first project is the OPEI/ANSI standard for an electric robotic mower.
Fourteen company representatives are currently reviewing IEC standards for electric robotic mowers and identifying modifications for the North American market. Projects are underway to develop standards for battery/electric chainsaws, lawn hedge trimmers and lawn trimmers.
Current reports for OPEI members include monthly shipment data for battery/electric blowers and walk-behind rotary mowers.
Future reporting is planned to include battery/electric snow throwers, chainsaws, string trimmers and hedge trimmers.