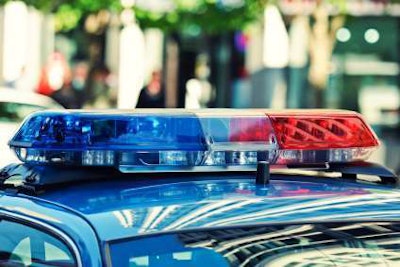 One Florida landscaper was fatally wounded and another was hospitalized after being shocked by a power line.
The two were tree trimming when the incident happened, according to WFTV9.
Officials say the victims were tree trimming with a saw when the tool contacted a power line.
One of the landscapers was shocked and pronounced dead at the scene.
Working around power lines can be extremely dangerous for landscapers.
Here are some important tips to keep in mind:
Only use nonconductive ladders such as non-conductive wooden or fiberglass ladders.
Conduct safety meetings about the use of long-handled tools and equipment that could come in contact with the lines.
Don't carry any conductive object closer than 10 feet to an energized line. Don't operate equipment around lines if you are not authorized or trained to do so.
Have a worker at the bottom of the bucket to keep track of how close the equipment and other workers are to the line.
Never touch someone who is in contact with a live power line.
Wear personal protective equipment (PPE) such as rubber-insulated gloves, hoods, sleeves or matting.