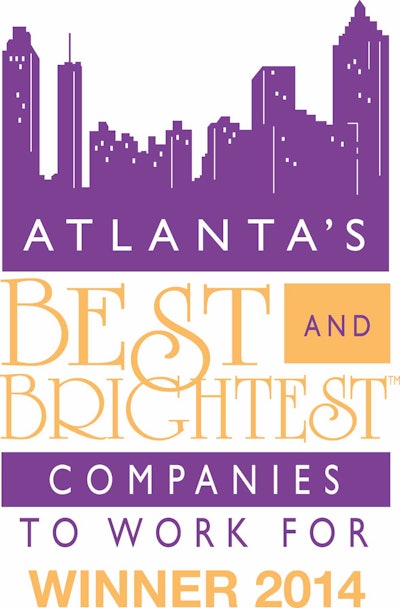 Arbor-Nomics Turf has been named among the 101 Best and Brightest Companies to Work for in Atlanta.
The award goes to organizations that cultivate employee enrichment and satisfaction.
The company works to invest in training, certification and ongoing education for all service technicians who consistently serve the same customers on their dedicated routes.
Currently, Arbor-Nomics Service technicians have an average of six years with the company.
Best and Brightest award winners are selected based on an employee and company-HR survey. Each assessment tool measures variables such as:
· Compensation and benefits
· Work-life balance
· Employee development, engagement, and retention
· Recognition of individual and team achievements
· Strategic company performance