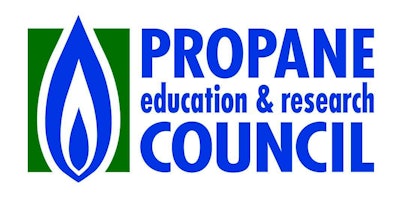 To help teach about the benefits of propane, the Propane Education & Research Council has joined the Association for the Advancement of Sustainability in Higher Education.
The Association is made up of colleges and universities that work to create a more sustainable world.
Through the membership, PERC will inform higher education institutions on the benefits of clean, low-emission propane equipment as part of their sustainability initiatives.
PERC also plans to help campuses identify opportunities to convert gasoline- or diesel-fueled equipment to propane, including lawn mowers, vehicles, buses and generators.
AASHE helps colleges and universities meet sustainability goals by providing resources, professional development and a network for sharing information.
Many of the resources are free to the public, and the Association's programs help support the American College & University Presidents' Climate Commitment.
ACUPCC institutions sign a commitment promising to lead their institutions toward climate neutrality. There are more than 650 ACUPCC signatories and more than 800 AASHE members, to-date.