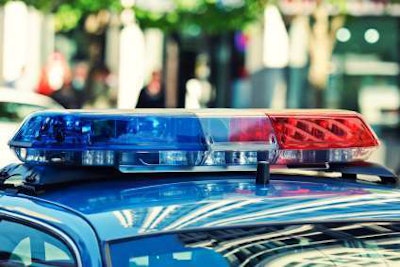 A Delaware landscaper was fatally injured working on a jobsite.
The 47-year-old landscaper was standing behind a parked six-wheel dump truck placing a tarp over the truck's bed when he was struck by a rear of a John Deere skid steer tractor, according to The News Journal.
The landscaper was pinned between the tractor and the dump truck.
He was transported to a local hospital where he was pronounced dead.
The driver of the skid steer tractor was not injured.
RELATED: Don't Get Pinned
According to police, the investigation is still ongoing and charges are not expected to be filed.
When crewmembers work around large pieces of equipment, there is a great risk of accidents, including getting pinned.
Being pinned between a bucket/lift arms and frame of a skid steer accounts for approximately 70 percent of fatal skid steer accidents.