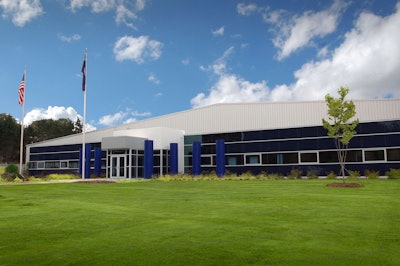 Michelin officially opened its newest plant in North America, which will produce the Michelin X Tweel Airless Radial Tire for commercial applications.
In addition to making the Michelin X Tweel SSL skid-steer tires, the plant will also begin developing the Michelin X Tweel Turf tire for John Deere ZTrack 900 series line of mowers.
Michelin invested approximately $50 million into the 135,000-square-foot facility in Piedmont, South Carolina.
This is the 10th manufacturing facility in the state and the 16th in the U.S. for Michelin.