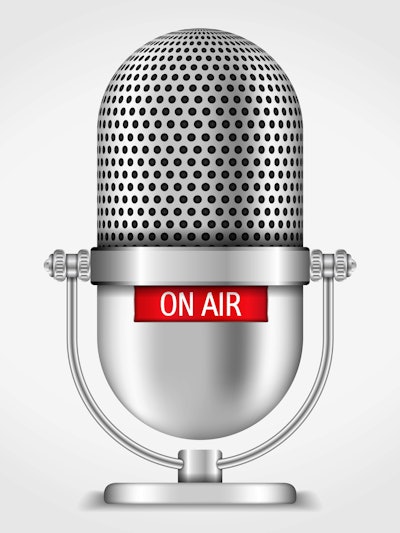 For landscapers who are always wanting to learn more, The Highmark Group Industry Report has created a podcast series specifically for those in the landscaping and construction markets.
The podcast will debut at 10 a.m. MST Feb. 18, and podcasters from this Utah-based landscape takeoff services company will talk landscaping and the construction industry.
Their first guest is company president, Aaron Harmon, who will be discussing bidding etiquette and a general contractor's expectations of a subcontractor.
The podcast will be available on iTunes.