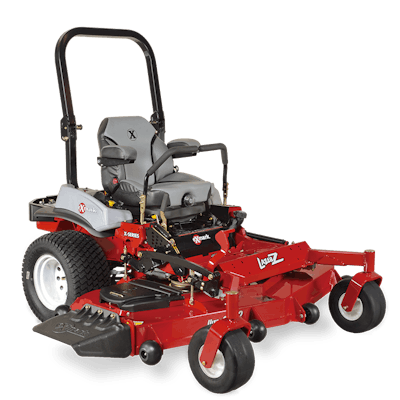 The Exmark "Take Back Your Weekends" video contest starts April 1 and runs through June 30. The grand prize is an Exmark Lazer Z X-Series zero-turn riding mower, valued at more than $12,000.
The goal is for entrants to create and upload video showing how lawn mowers save time and what they'd do with that extra free time.
First prize is a Delaware fishing trip with pro fisherman Mike Iaconelli. Other prizes include a trip to the 2016 Masters Golf tournament and hunting and fishing prizes from Nikon, Scentlock, Buck Knives and Abu Garcia.
The judging will be based on three criteria – creativity is worth 50 percent, the authenticity of the story and the person is 30 percent and a demo of the mower's time saving ability is 20 percent.
Get more details at Exmark's contest website.