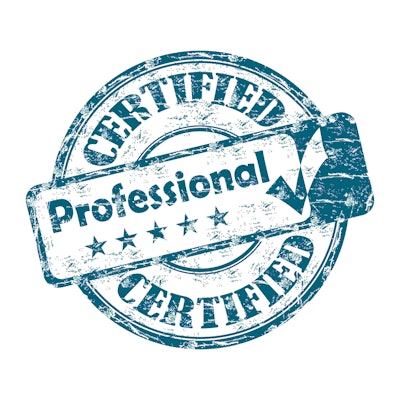 North Carolina landscapers have until July 31 to obtain a professional contractor's license without having to take a test.
Successful completion of testing requirements is part of the state's new Landscape Contractors' License. The new licensing requirement will apply to landscapers who perform $30,000 worth of contract work for a single client in one year. Current landscapers who meet set criteria are "grandfathered in," meaning they may obtain the license without taking an exam provided they do so before the grace period ends on Aug. 1.
For license applications, requirements and more information – including information about exemptions – visit the North Carolina Landscape Contractors' Licensing Board website.