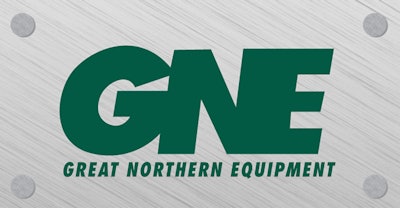 Great Northern Equipment Distributing has completed its purchase of the assets of JRCO, praising the newly acquired company as a "respected name in the commercial mower attachment industry" for decades. JRCO's aerators, dethatchers, leaf clean-up devices, spreaders and sprayer attachments "have been favorites among commercial customers for over 30 years," GNE states in a news release about the purchase.
GNE says the JRCO brand will be preserved and its products will continue to be manufactured in the United States. The purchase price was not disclosed.
GNE also says it's actively seeking new dealers to enhance JRCO's existing dealer network. GNE owns a variety of companies and brands, including Great Northern Equipment, Dosko, Signs + Banners, K&M Manufacturing, Brave Products, CEI Supply, Iron & Oak and Perma-Wrap. The Minnesota company has been in the outdoor power equipment industry for more than 30 years.