Subsite Electronics is introducing its new mobile-friendly website, which the company says was redesigned based on customer input. The new site provides landscapers as well as utility, pipeline and other underground construction professionals easy access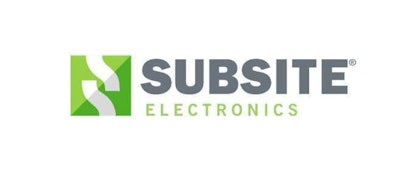 to information regarding Subsite Electronics' selection of "Underground Awareness" products for enhanced jobsite safety and productivity.
Among landscape contractors, the equipment is most often used for the installation of underground irrigation pipes or protective insulation for lighting systems. Subsite Electronics' tools help detect underground utilities prior to the design and layout of those systems.
The company's redesigned website is available via desktop, laptop, tablets and mobile devices. In addition to detailed product offerings, the site includes software updates for Subsite Electronics products you already own. Users will also find a tool for locating the nearest Ditch Witch dealership, where Subsite Electronics products are sold.
Based in Perry, Oklahoma, Subsite Electronics is a Charles Machine Works company, as is Ditch Witch, among several other sister companies.