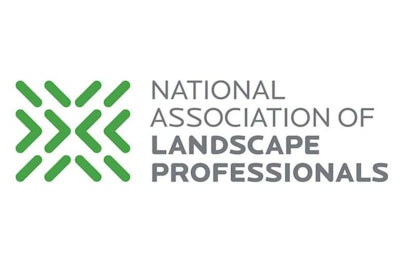 With Congress' agreement on an omnibus budget bill late Tuesday, the green industry lobby is lauding the inclusion of provisions it had sought with respect to the H-2B program, which provides temporary visas for foreign workers in the United States. Most importantly, the omnibus bill exempts returning H-2B workers from the annual cap on visas, currently set at 66,000.
The $1.1 trillion spending bill is expected to pass by Friday and President Obama is expected to sign it. The bill addresses spending through the fiscal year ending Sept. 30, 2016.
Along with exempting previous H-2B workers from the annual cap, the bill defines the seasonal period as 10 months rather than nine. Wages can also be determined by private wage surveys, which the Department of Homeland Security and the Labor Department did not allow under their recently approved final rule governing the program.
H-2B visas currently are granted to temporary foreign workers for a maximum of nine months. They are limited to jobs that are intermittent, seasonal, peak season or otherwise represent a one-time need. One-year extensions can keep the visa in good standing for up to three years. After that, a worker must leave the United States for one year before reapplying.
Senators Barbara Mikulski and Thom Tillis sponsored the H-2B changes. This rider was met with rancor from some conservatives and anti-immigration groups.
"The GOP-led Congress is about to deliver Obama a four-fold increase to one of the most controversial foreign worker programs," said U.S. Sen. Jeff Sessions, R-Alabama, in a statement. "The result? Higher unemployment and lower wages for Americans."
The National Association of Landscape Professionals (NALP) has asked landscapers to thank their elected officials who helped support the bill as they come under fire from critics.
"Our members' businesses are now spared the devastating hit they would have faced this spring without the availability of H-2B workers," said Sabeena Hickman, NALP CEO, in a statement. "Thanks to Congress, during 2016, landscape professionals will now be able to hire needed seasonal H-2B workers, support their American workforce and provide their customers with the continued service they rely on. We are grateful members of Congress have addressed the H-2B program and in doing so, supported the economic viability for thousands of American businesses."