The Outdoor Power Equipment Institute's board of directors is keeping a close watch on the movement away from natural turf lawns in the desert Southwest and drought-stricken California, and working to counter that trend with outreach efforts pointing to the benefits of grass.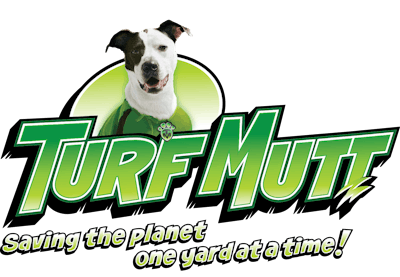 At their recent board meeting in Florida, OPEI directors discussed proposed changes to California's emissions regulations as well as continuing attacks on the managed landscape in the fourth year of drought. California has spent millions to compensate homeowners for ripping out their natural grass lawns and replacing them with drought-tolerant landscaping.
"Green space is under assault in drought-stricken areas," said Kris Kiser, OPEI's chief executive, "and there are increased regulatory requirements evolving in California and in other areas."
The board received an update on OPEI's "TurfMutt" environmental stewardship and education program, which the organization created in partnership with Scholastic Inc., a publishing and media company focused on education. TurfMutt is now regularly featured on a popular Saturday morning cartoon show, "Lucky Dog," on CBS.
"Lucky Dog is now featuring tips from TurfMutt for yards and helping viewers learn about having a living landscape for their pets at home," Kiser said. "We're also launching a new curriculum for our TurfMutt environmental education and stewardship program with Scholastic later this month."
The board also received an update on the organization's efforts to warn the public about the ethanol content of gasoline and the damage it can cause to outdoor power equipment.
OPEI's Look Before You Pump campaign is aimed at consumers, but the association also lobbies vigorously against any increase in the allowed percentage of ethanol in gasoline.
OPEI welcomed one new board member at the Florida meeting: Jeff Hohler, president of the consumer brands division of Husqvarna Professional Products. The board is chaired by Lee Sowell, president of outdoor products with Techtronic Industries.