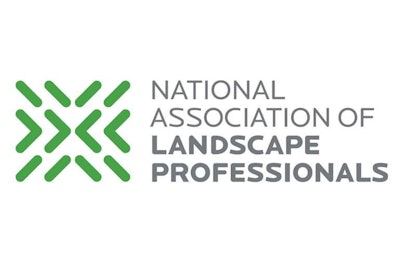 Among landscape contractors, the account manager holds one of the most critical positions in the company, yet it's a job that often takes a back seat to other functional areas. On March 10, the National Association of Landscape Professionals will present an in-depth webinar on the importance of account management processes, how to improve them and what it takes to "become the ultimate account manager."
Presented by Phil Harwood of Pro-Motion Consulting Inc., the virtual conference begins at 11 a.m. EST, stops for a break at 1 p.m., then resumes at 1:30 and lasts until 3:30. Harwood is a NALP consultant, NALP Trailblazer and holds the Landscape Industry Certified credential, among other green industry certifications.
The webinar series will include panel discussions with landscape industry professionals, who will share their personal experiences with account management in their businesses. All participants will receive a full set of support documents, including all presentation slides, an "Ultimate Account Manager" rating system, job description, as well as an account management process outline.
Here's NALP's description of topics Harwood will cover in the webinar:
Session One
The forgotten account manager
Introducing the "Ultimate Account Manager"
The role of the account manager
The 15 attributes of the account manager
"Ultimate Account Manager" rating system
Panel discussion/Q&A
Break
Session Two
The 15 habits of the "Ultimate Account Manager"
A day in the life of a typical account manager
Client walkthrough example
Best practices for a successful walkthrough
Creating efficient estimates and proposals
Setting goals and creating accountability
Panel discussion/Q&A
The cost is $69 for NALP members and $129 for non-members. You can find out more about the event and link to online registration here.