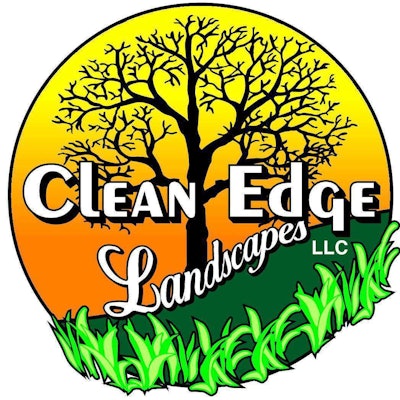 The winner of a Yeti cooler from Total Landscape Care is Brayden Davis, owner of Clean Edge Landscapes LLC in Oshkosh, Wisconsin.
Davis was among hundreds of visitors to TLC's booth at GIE+EXPO last week who entered the contest to win the cooler by having their trade-show badges swiped. The winner was chosen electronically and at random.
Only 20 years old, Davis says he began doing lawn-care work as soon as he was old enough to use a mower.
"My Dad helped me out when I was younger," he said. Davis's father passed away when he was only 13, prompting the teenager to redouble his commitment to working and growing his lawn-care business. "It helped put me through school," he said.
Today, Clean Edge Landscapes carries an A+ rating from the Better Business Bureau and does "pretty much anything outdoor related," from hardscapes and lawn care to one of the largest snow removal operations in the Oshkosh area.