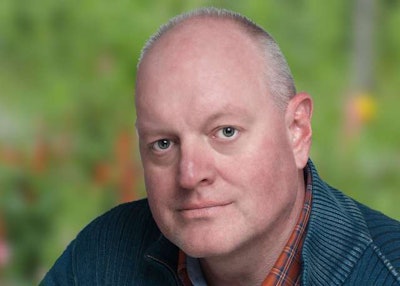 The new federal overtime rule set to go into effect Dec. 1 is on hold after a Texas judge issued a nationwide preliminary injunction Tuesday, and the National Association of Landscape Professionals (NALP) is confident the regulation is effectively quashed for good.
While the U.S. Department of Labor (DOL), which oversees federal wage and hour laws, reacted to the injunction by noting the administration is "currently considering all of our legal options," NALP's vice president of government affairs, Paul Mendelsohn, characterized the statement as "DOL saving face."
"I think it's highly doubtful they would file an appeal under the circumstances," Mendelsohn said Wednesday – circumstances that include President-elect Donald Trump's earlier statements calling the overtime rule an example of the Obama administration's regulatory overreach, coupled with the likelihood that the Republican-controlled Congress will pass legislation to phase in any changes in overtime regulations.
The new rule would have doubled the salary threshold necessary to be exempt from overtime requirements. Today, the threshold is $23,660 a year. On Dec. 1, it was set to increase to $47,476 a year. Stated in terms of weekly pay, the minimum required for exemption would have risen from $455 to $913 under the new rule.
The Obama administration estimated an additional 4.2 million workers would become eligible for overtime pay under the rule change.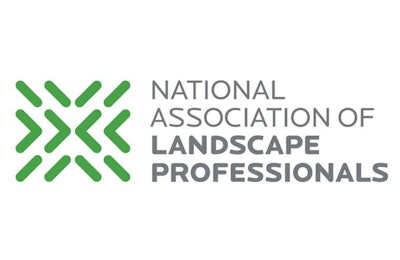 NALP, like numerous other business groups that opposed the rule as approved by DOL, has acknowledged throughout the fight that federal overtime requirements need to be updated.
"We have agreed all along that some kind of overtime revision is warranted," Mendelsohn said, but the rule approved by the Obama administration was too much, too soon. "We think DOL should take steps to look out for small business and it doesn't appear that small business was taken into consideration when this rule was devised."
Mendelsohn said many landscaping companies have contacted NALP in recent months as they prepared for a Dec. 1 implementation deadline, adding: "I don't think anyone anticipated that the court would act" in time to prevent the new regulation from taking effect.
Indeed, during a one-hour webinar on the new regulation Oct. 17, DOL officials were asked twice whether pending litigation might delay implementation of the rule on Dec. 1. The answer – both times – was no.
In DOL's statement after the federal court issued the preliminary injunction Tuesday, the agency said: "We strongly disagree with the decision by the court, which has the effect of delaying a fair day's pay for a long day's work for millions of hardworking Americans. The department's overtime rule is the result of a comprehensive, inclusive rulemaking process, and we remain confident in the legality of all aspects of the rule."