Ariens Co. announced Wednesday it is selling its aftermarket parts business to Arrowhead Engineered Products Inc. of Blaine, Minnesota. The aftermarket parts business includes two subsidiaries: the Stens brand, which is sold directly to independent power equipment dealers, and the JThomas Parts brand, which is sold directly to professional landscape contractors.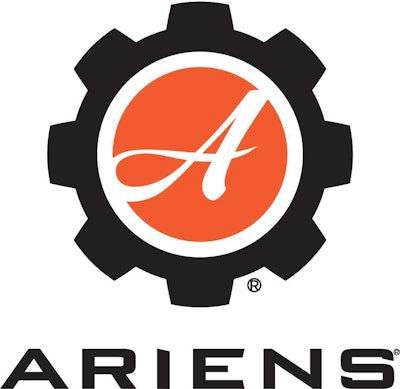 Both Ariens and Arrowhead Engineered Products are privately held companies and terms of the deal were not disclosed. The sale is expected to close by Dec. 31. Ariens Co. acquired Stens in 1995 and JThomas in 2008.
In a statement from Ariens on the sale, the company's chairman and CEO, Dan Ariens, described the move as "a strategic decision that allows the company to continue to re-invest in the original equipment manufacturing business. We have been enhancing our manufacturing plants with automation technology and, at the same time, we will continue to invest in R&D capabilities to accelerate the rate of new product introductions."
Ariens' statement said the company will also invest in an e-commerce platform for its niche outdoor supply brands Gempler's, AW Direct and Ben Meadows.
Arrowhead CEO Jim Wisnoski said the combination of Arrowhead with the Stens and JThomas organization "creates a unique and powerful platform in support of our mission to always be our customers' first choice for critical replacement parts. We are excited for the combination of our two organizations, and the shared focus of our combined employees to continue providing exceptional service to our worldwide customers."
In the company's news release, Ariens expressed his appreciation for "the significant contribution of the employees in Stens and JThomas who have been dedicated to profitably growing this business."
Ariens and Arrowhead said their priority in closing the deal is "ensuring that customers experience a seamless transition."