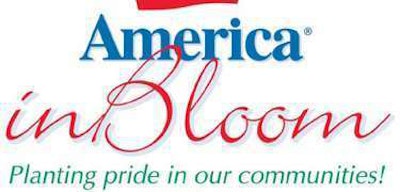 Professional management of America in Bloom (AIB) is transitioning from AmericanHort to Second Wind Management effective Jan. 1.
Since AIB's founding in 2001, OFA (now called AmericanHort) has served as AIB's "home" and has provided administrative leadership and support. Now that AIB has reached maturity and is self-sustaining, a news release about the move states, "it is starting a new phase of exciting programs designed to encourage economic development centered around horticulture, environmental awareness, heritage preservation and volunteerism."
Second Wind Management LLC is a Columbus, Ohio-based non-profit management company owned by Laura Kunkle, who currently serves as America in Bloom's executive director through her employment with AmericanHort.
"I'm looking forward to the next chapter in my career," Kunkle said. "I've been involved with AIB since day 1 and am excited to help lead America in Bloom into the future through managing the organization via my own company. Maintaining my long-standing relationship with America in Bloom is such an honor and I thank AIB's leadership for their trust and support."
AIB's president, Katy Moss Warner, expressed the organization's gratitude for AmericanHort's support during the past 15 years, saying it "allowed AIB to grow to the point that we can now explore new directions. … They were instrumental in helping us through our developmental years and we look forward to a continued strong relationship with this organization into the future."
AmericanHort's president and CEO, Ken Fisher, said, "AmericanHort is honored to have been intricately involved with the launch and early growth of America in Bloom. We support the mission and vision of AIB, and plan to continue promoting AIB. This program is essential for the horticulture industry, and we will continue to help AIB spread its important message."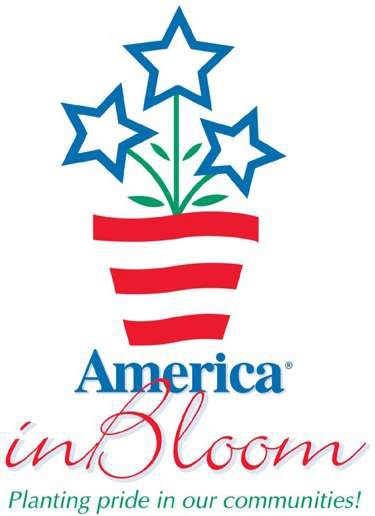 America in Bloom connects people to plants at the grassroots level, and educates and promotes the benefits of horticulture products and services. The organization's news release describes AIB as "a volunteer-driven organization that depends on its active board of directors, professional judges and others to fulfill its vision of creating communities across the country as welcoming and vibrant places to live, work and play – benefitting from colorful plants and trees; enjoying clean environments; celebrating heritage; and planting pride through volunteerism."